Photographs from the Women's March on Washington, January 21, 2017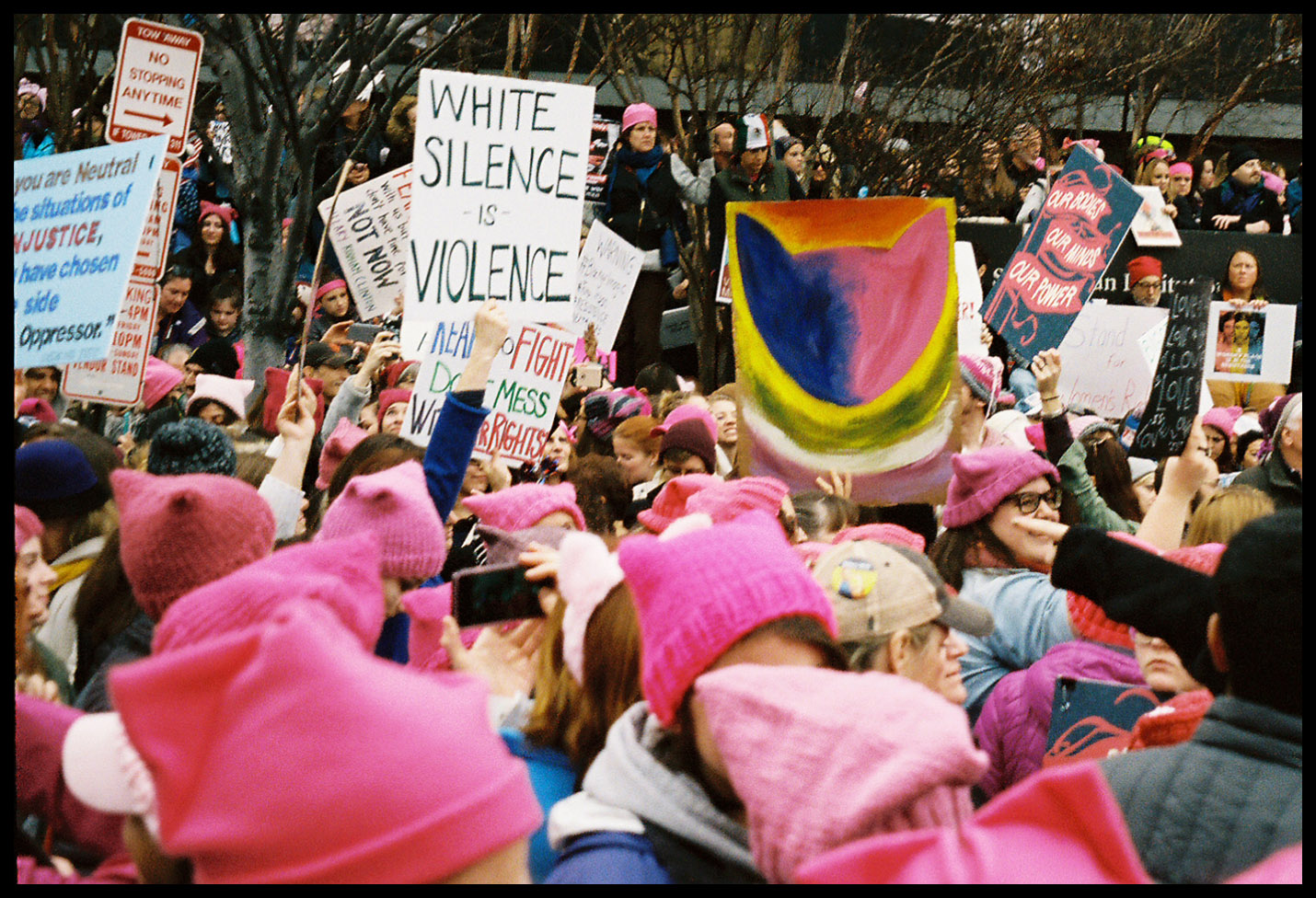 To read more about these images, check out my blog here.
Pig Slaughter at Wellspring Farm, Vermont 2008
These Object Poems were documented with a 4x5 large format camera. For more information about poet Jody Gladding's Object Poems, go to www.jodygladding.org to purchase a copy of Translations from Bark Beetle, Milkweed Editions 2014.
Memory Album/ Garden of Eden Diptych, Washington D.C.